[ad_1]

Chance the Rapper was supposed to host Nickelodeon's 2020 Kids' Choice Awards on Sunday, but the event, like many, has been postponed amid the coronavirus pandemic.
Chance is a fan-favorite among kids and is a dad himself; he and wife Kristen Corley share daughters Kensli, 4, and Marli, 6 months. Like others practicing social distancing with their loved ones during these difficult times, the rapper been making the most of the situation at home.
"This social distancing just made me make my first pitcher of koolaid in awhile. Still got it [two fire emojis]," Chance tweeted last week.
He also recently tweeted, "Whats some good Christian cartoons we been watchin too much Sofia the First [woozy face emoji] [eyes emoji] [grimacing face emoji]."
Earlier this month, Chance and his wife celebrated their 1-year wedding anniversary. He surprised her by filling their whole house with red roses.
A month prior, she surprised him with a date to a roller rink.
"So nostalgic [heart eyes emoji]," Chance wrote on Instagram.
Look back at Chance's sweetest moments with his family.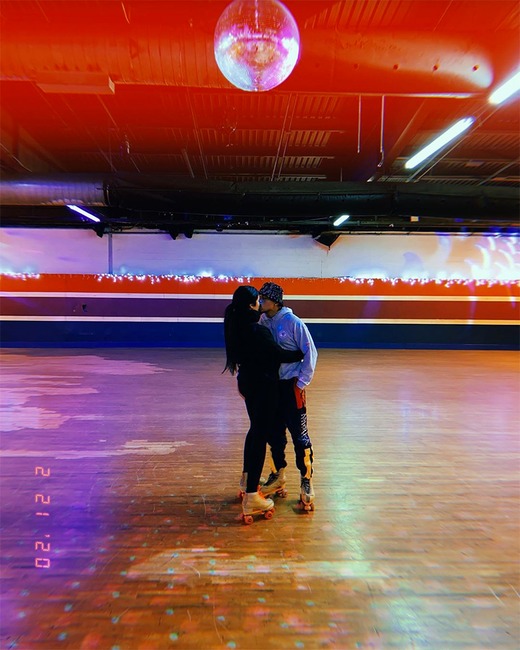 Instagram / Chance the Rapper
Skate Date

"My wife took me on a surprise day date to the Rink…so nostalgic," the rapper wrote on Instagram on Feb. 21, 2020.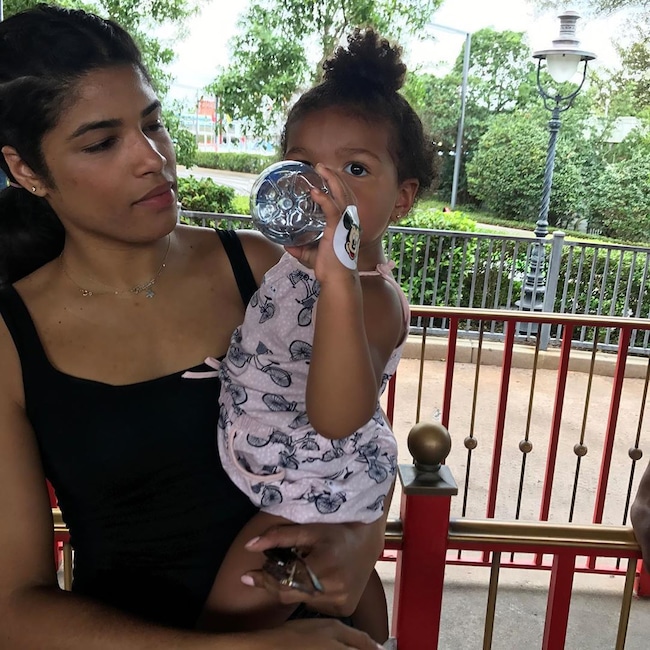 Instagram / Chance the Rapper
Mama and Baby

"Happy Anniversary to the woman that gave me everything. Its been a year since we hit city hall and made it official but you've had my heart forever. I love you eternally. Thank you, thank you, thank you," Chance wrote on Instagram on Dec. 27, 2019.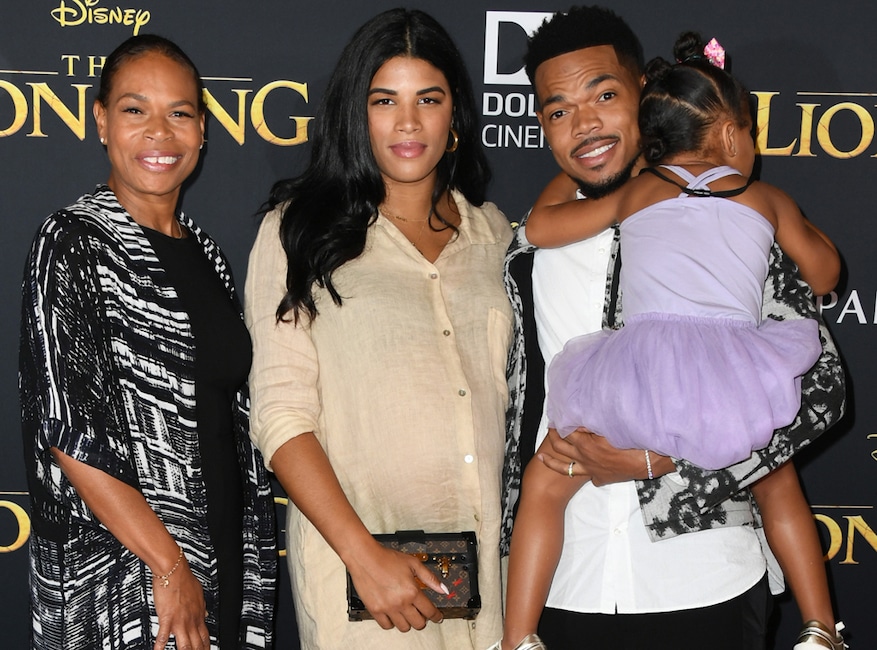 Jon Kopaloff/FilmMagic
Family Day Out

The rapper appears with his wife, eldest daughter Kensli and his mother, Lisa Bennett at the Lion King premiere in July 2019.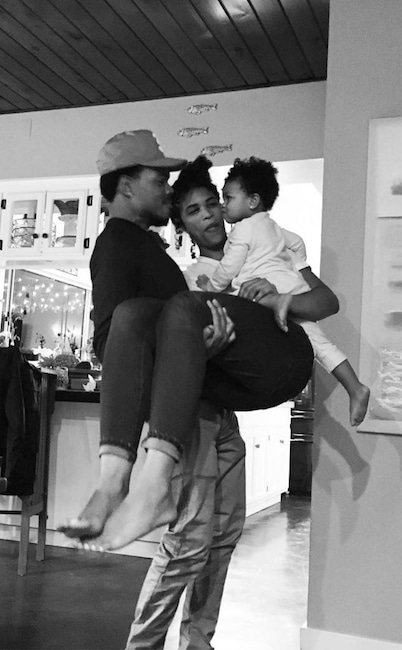 Chance the Rapper/Instagram
Three Peas In a Pod

"No matter what we are, we're always family," the rapper says alongside a candid photo.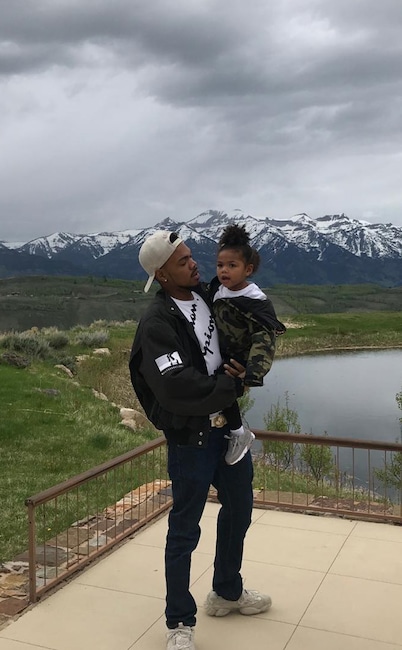 Chance the Rapper/Instagram
Daddy & Me

Kensli clearly has her dad wrapped around her itty bitty finger.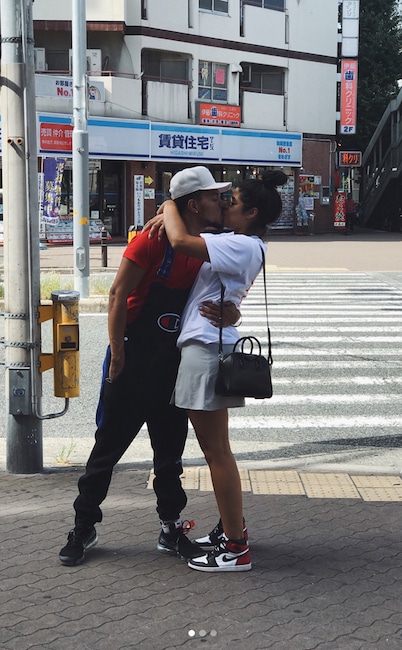 Chance the Rapper/Instagram
Head Over Heels

It was truly love at first sight when he met "the prettiest girl I ever seen" at the age of nine.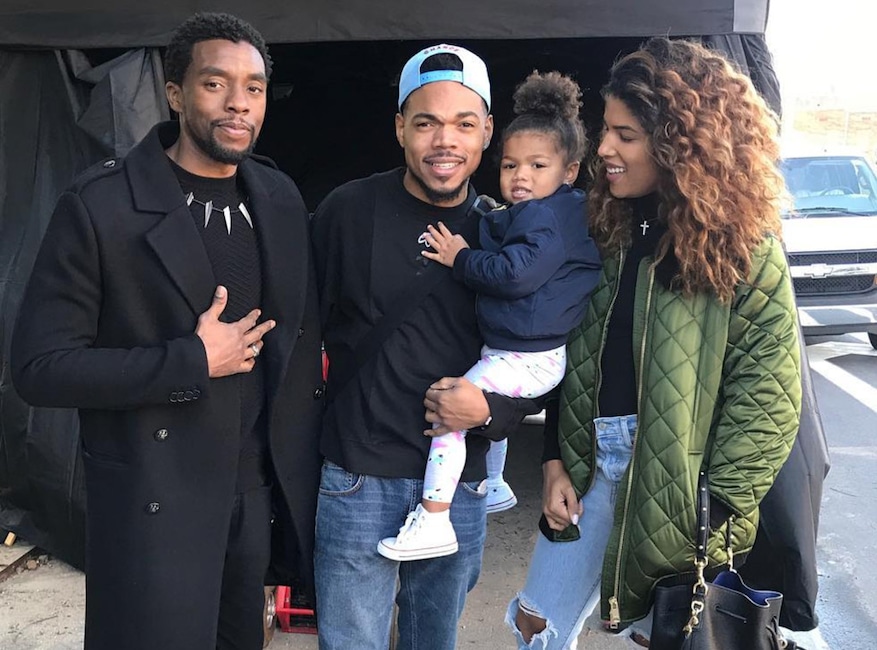 Chance the Rapper/Instagram
Wakanda Forever

Kensli has no reason to fear anything when her mom, dad and the Black Panther star around.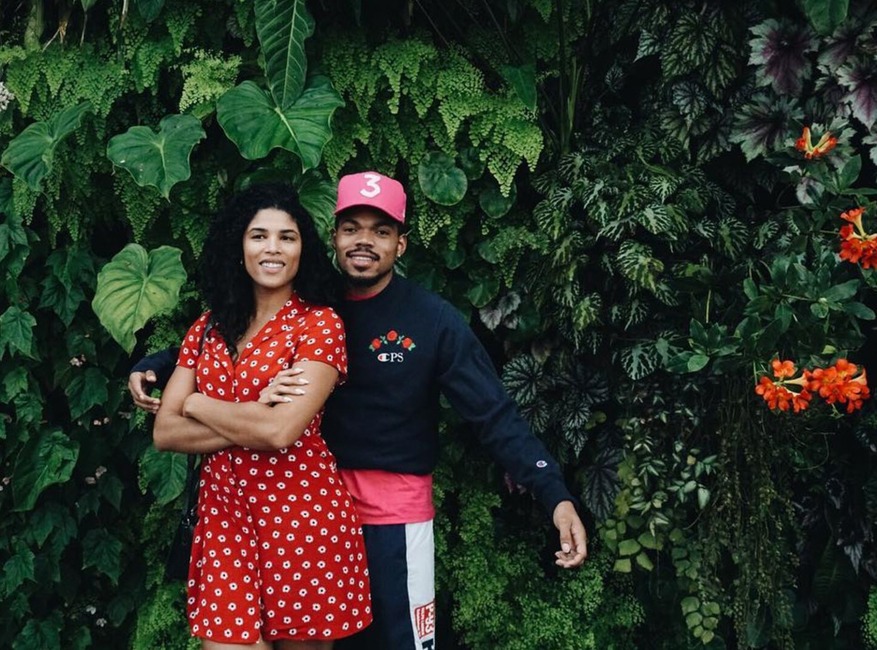 Chance the Rapper/Instagram
Divine Love

"Thank you Father, I know your grace so well through this woman," Chance captions the photo of him and his bride.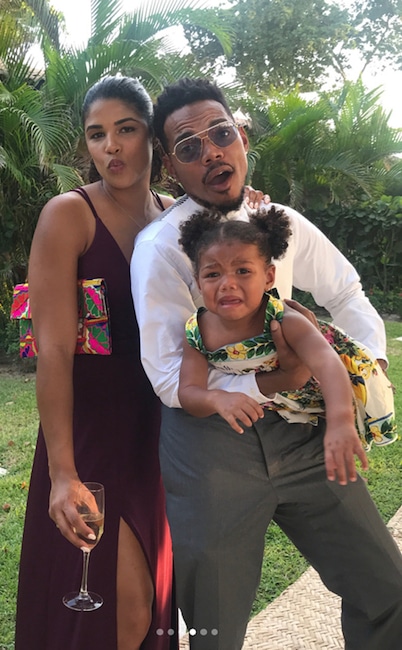 Chance the Rapper/Instagram
Say Cheese!

In honor of Kristen's birthday, Chance shared a photo reel of his favorite moments with the bride-to-be, which he captions: "From the beginning beginning to the end end. You are my oldest and best friend. You are responsible for everyone of the most wonderful things in my life. I'm forever grateful that God made me find you, and even more grateful that you made me find God. Forever and ever babe."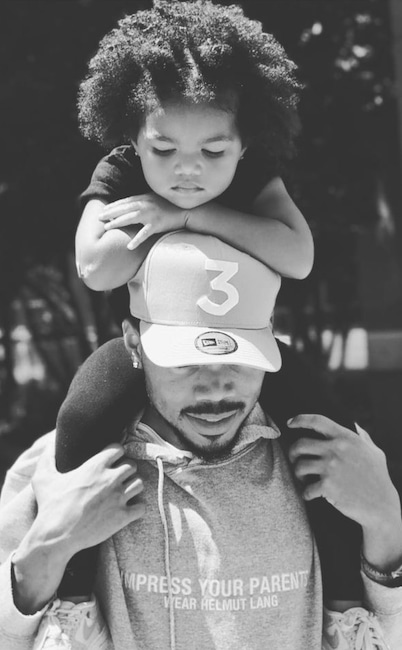 Chance the Rapper/Instagram
On the Shoulders of Giants

The rapper and his daughter are thick as thieves.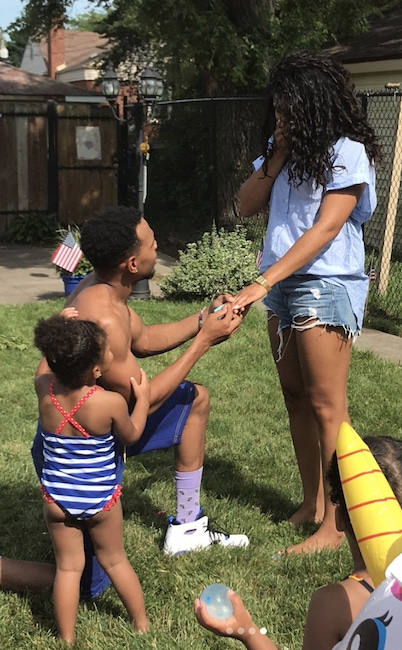 Instagram
Making Things Official

She said yes! The hip hop star proposes to his leading lady during a Fourth of July family gathering in 2018.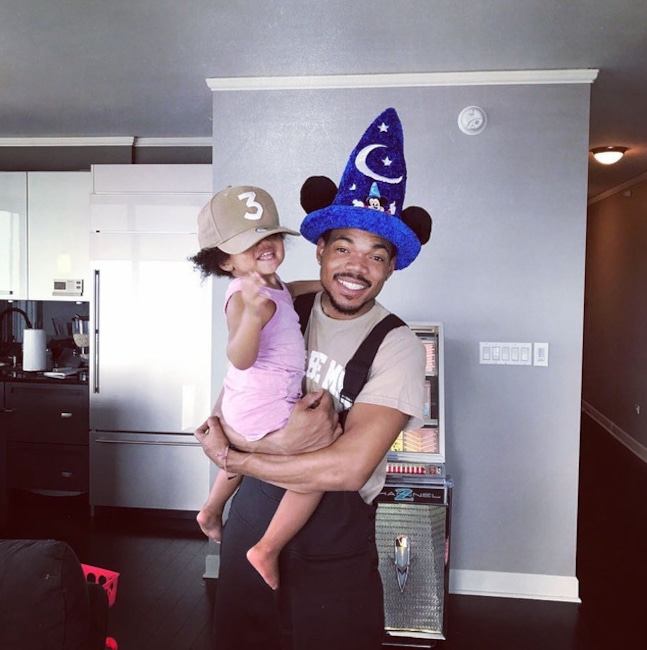 Instagram
Like Father, Like Daughter

Little Kensli rocks her proud pops' signature "3" cap.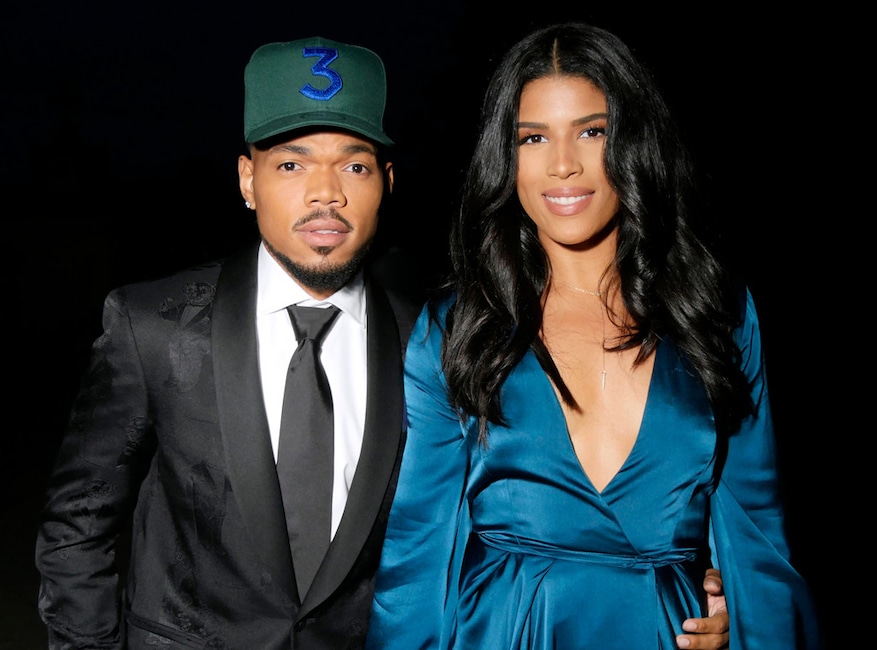 Swan Gallet/WWD/Shutterstock
Too Fly

Chance and Kirsten get glitzy for a night out during New York Fashion Week in 2018. 
For the latest updates on the coronavirus pandemic and for tips on how to prevent the spread of COVID-19, please visit The Center for Disease Control and Prevention at https://www.cdc.gov.


[ad_2]

Source link